Schooling
---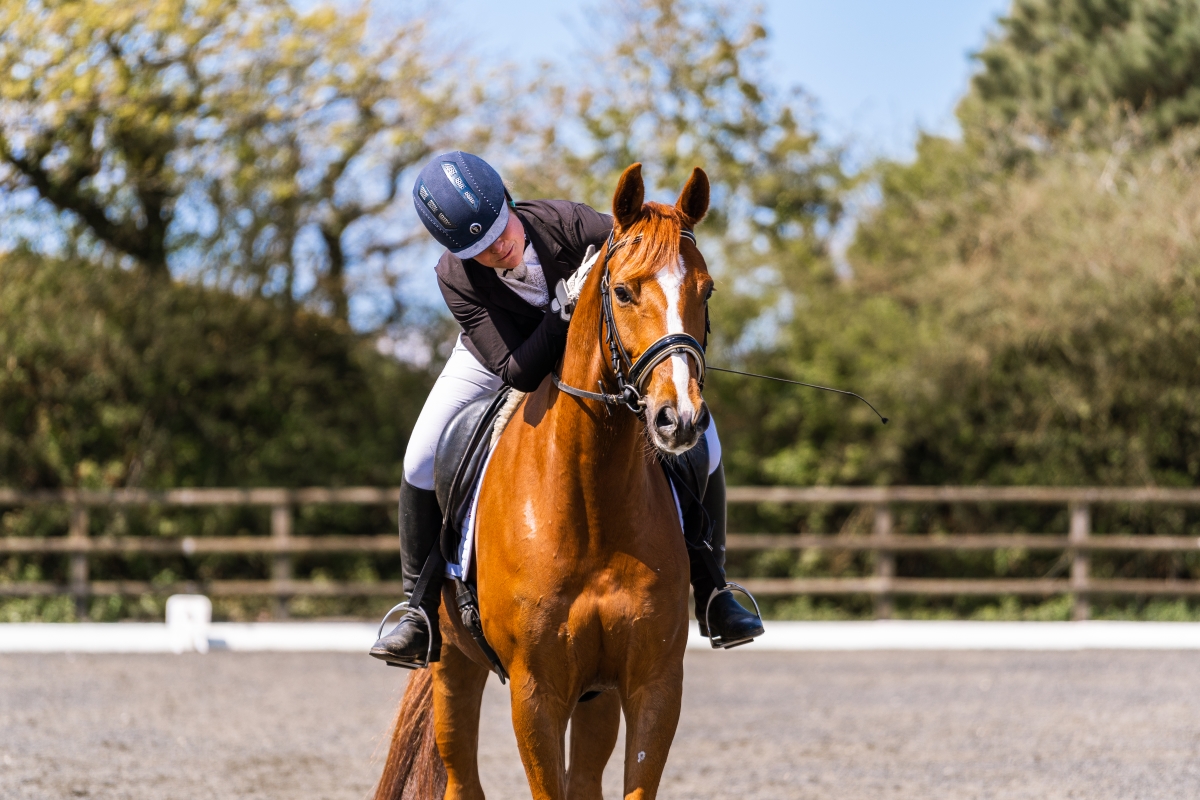 Schooling livery is available on request but spaces are strictly limited. Schooling is provided 5 days per week. No extra charge for riding at competitions. Transport can be provided to competitions with only fuel and entry costs payable by the owner. Price negotiable depending on owners specific requirements.
Verity has years of experience riding on all sorts of different horses. Working with very backward and difficult horses – managing to bring them round to a more positive outlook and enjoying their work - to very sharp and forward horses managing to achieve a relaxed and happy horse under saddle.
Do not hesitate to call or drop Verity an email with your horses requirements. Prices can to tailored to meet owner and horses specific needs.