Riding Holidays
---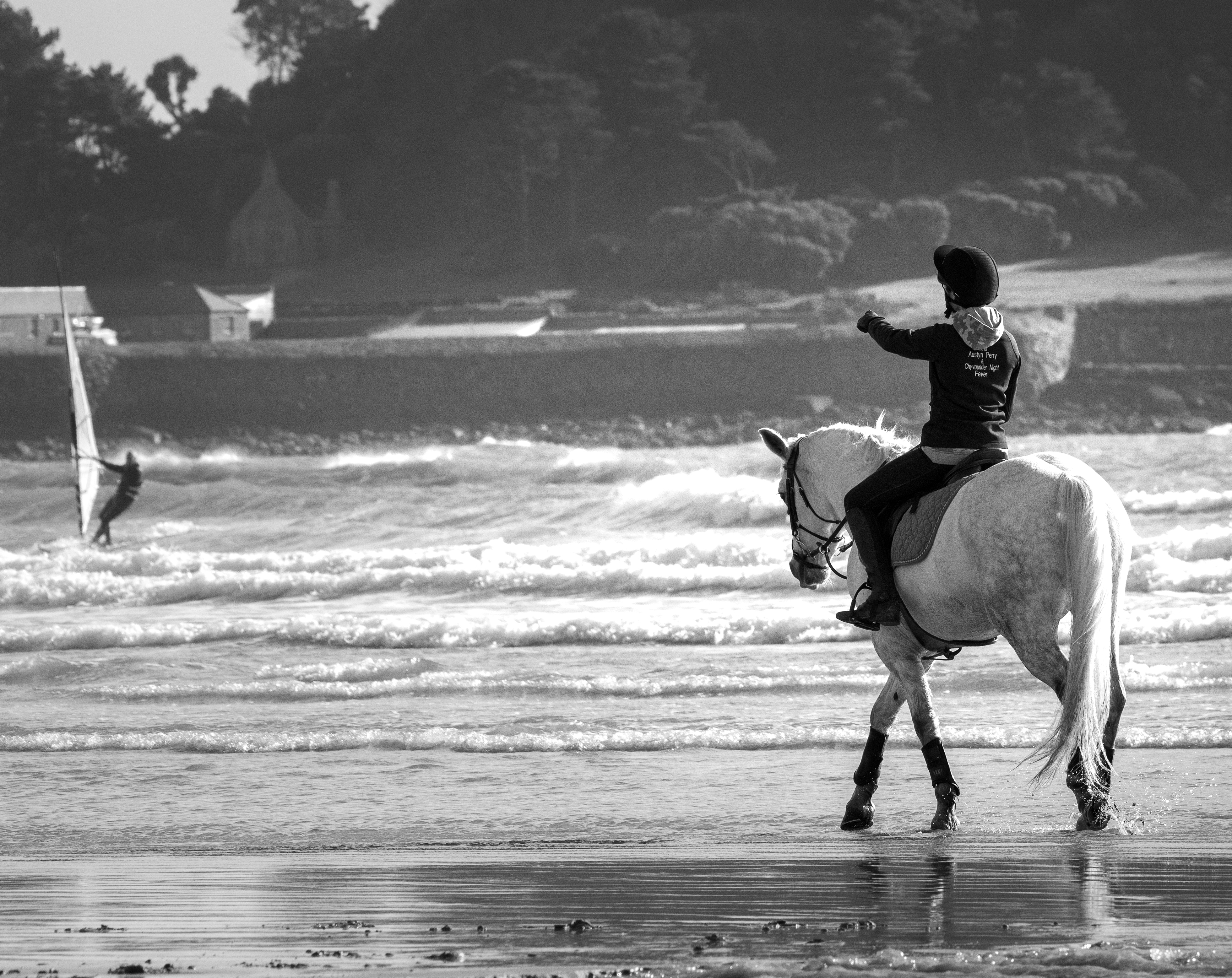 Rosevidney is also home to a beautiful Glamping site. Riders can book via the Glamping page to enjoy a fantastic holiday in our beautiful rural location while training as and when you require on our riding school horses.
Owners of horses can bring their horse to stay at Rosevidney while they holiday in West Cornwall and have escorted hacks or training on site as and when required.
Prices can be tailored to owners specific needs.
Boot Camps
---
Boot camps for horse and rider, residential and non residential available.
Often how these work is your horse stays with Verity for one to one training for a week, then in week 2 the owner joins their horse for one to one lessons. With the Glamping available on site riders can stay along with their horse if they wish.
Prices can be tailored to owners needs and wishes.